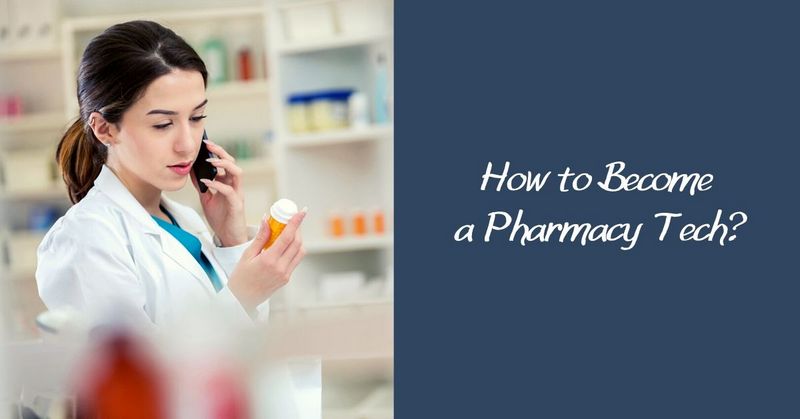 A pharmacy technician belongs to specialists with higher medical and pharmaceutical education. Today we will overview the duties of this health care provider and ways to become a pharmacy tech.
What does a pharmacy technician do?
A pharmacy technician is engaged in the manufacture and production of medicines in manufacturing pharmacies, pharmaceutical plants and factories. The duties of a pharmacy tech at a large pharmaceutical enterprise include the development of the optimal composition and technology for the production of medicines, the development of technological regulations for the production of finished dosage forms, and the organization of the technological process.
When acquiring sufficient experience, the pharmacist can take the position of production manager. The pharmacist accepts prescriptions and requirements of medical institutions, verifies the correctness of prescriptions, doses, compatibility of incoming components, prepares complex medicines, dispenses medicines, monitors the quality of medicines, and monitors their shelf life. The pharmacy tech, in accordance with applicable law, can also work at the pharmacy under the direct supervision of a pharmacist, advise customers on the choice of drugs and dispense drugs.
Steps to Become a Pharmacy Technician
Most require a high school diploma or GED. Individual schools might have additional requirements for a pharmacy technician. Programs range from 15 weeks to 2 years, awarding a certificate, diploma or associate degree.
There is one possible path to becoming a pharmacy technician:
Attain a high school diploma or GED;
Graduate from an accredited pharmacy technician training program (1 year);
Get certification by national and regional certification bodies;
Complete an externship to gain experience in a pharmacy;
Apply to a pharmacy that best suits your interests;
Maintain certification.
Continuing education courses
Further training is a planned event for pharmacy techs who have graduated from an educational institution. It is necessary to undergo retraining every 2 years. Retraining and passing the final exams take about one month. After successfully completing courses and passing tests, the specialist receives a special document giving him or her the right to continue further work. The expiration of the certificate of postgraduate education is considered unacceptable.
When choosing advanced training courses, first of all, it is necessary to take into account the reputation of the training center, the experience and status of the teaching staff, as well as the availability of a license to carry out this activity. At the end of the course, the organization must issue state-issued certificates to graduates. Otherwise, retraining will be considered invalid.
Thus, training at a pharmacy tech is a fairly popular area. But you need to understand that after graduation, the specialist will have to undergo professional retraining every 2 years, otherwise it will become impossible to continue working in the specialty.